Nick Leason racing in the BTCC
---
---
Leason and Kerry Upbeat and Positive with Test
Team AFM and its drivers Rick Kerry and Nick Leason tested yesterday and both drivers were very upbeat and positive with the results that their months of development and hard work have paid off…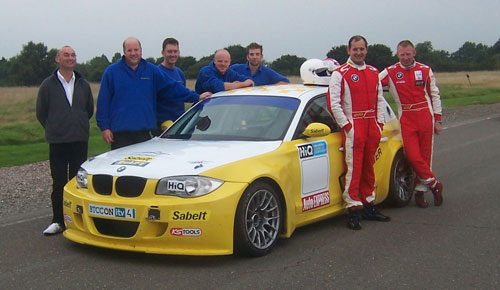 Leason and Kerry with Team AFM had planned to compete in the second part of season in the HIQ MSA British Touring Car Championship but decided to continue development of the BMW 120d.
Leason added "Unfortunately lack of resources has meant a delay in our progress and development this year but it has now all been worth while with the results in the test. We always knew what we needed to move forward but it was making sure we do it properly in the correct way and not cutting corners. The test was a great achievement for all of us who have worked so hard in the team. There are still a few small areas we would like to look at and improve and we will be doing this over the next few weeks. The main thing is we now know we have a good product which we can make work successfully".
Kerry agreed and added "the test has shown we have progressed so much in our development over the last few months and we are so pleased with the results. We never wanted to be at the back of the grid and have just been working hard and get on with it professionally. We were very tempted to be out racing this weekend in the BTCC finals and both had conversations with Alan Gow who we thank for his support and would have welcomed us back into the series this weekend. Unfortunately we have made the hard decision not to enter just for the last meeting instead now continue with getting down to some serious testing in preparation for 2009."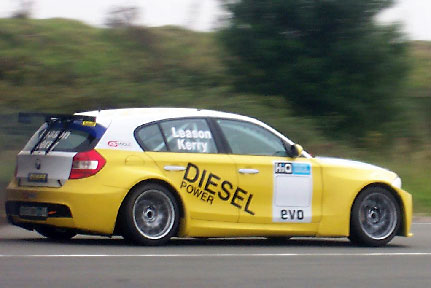 Both drivers will be attending the Brands Hatch BTCC Finals this weekend.